What do we offer?
At Ideal Healthcare, we're always interested in talking to motivated individuals who share a passion for success, business and the medical industry. Typically we look for:
Individuals who have a positive outlook on life, enthusiastic and engage well with others.
A demonstrable sign of success is important. You should be able to demonstrate that at some point you have stepped forward and excelled. This could be in education, sport, music, business, etc.
Linked to the above, motivation, determination and hunger are critical components to success in recruitment and in our business.
Tertiary education is a nice to have but of far more importance is a streetwise and street smart attitude. We like individuals who are culturally adept, agile, able to interact and mingle well.
A highly tuned back office, a full suite of administration, analytics, dedicated social media, world-class technology and marketing.
Why our team?
As a team we have high values, a good work ethic, we are honest and you can be assured of plenty of camaraderies. We are protective over this culture and will only hire people that clearly demonstrate these attributes. In return, we have the database, client base and know-how you would expect of a company in its third decade of trading.
A collaborative, friendly and committed team and plenty of fun
World-class IT systems
On and offshore research team
Driven enthusiastic trainees looking to make their mark in the industry for the first time.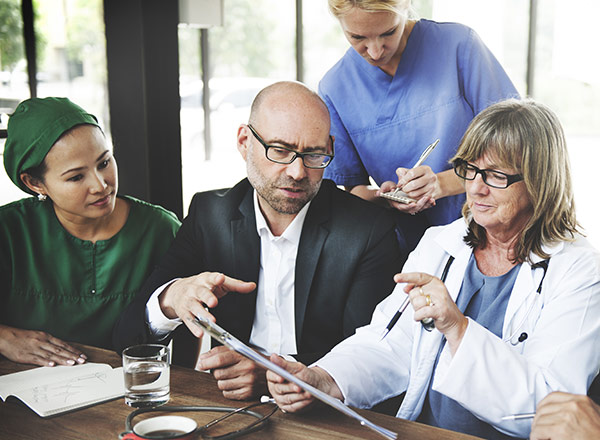 Either with industry experience or looking to cross train into this dynamic sector.
Credible directors looking for partnerships, to launch offices and build business.
We would love to share our story with you and learn about you. For a confidential and information conversation please fill in the document below and we will be in touch ASAP.